Showroom Hours
Monday-Friday: 9am-5pm
Saturday: 9am-1pm

Phone: 860-426-2800
Fax: 860-426-2802
P:860-426-2800
F: 860-426-2802


185 Atwater St
Plantsville, CT
Showroom Hours
Mon-Fri: 9am-5pm
Sat: 9am-1pm
About Us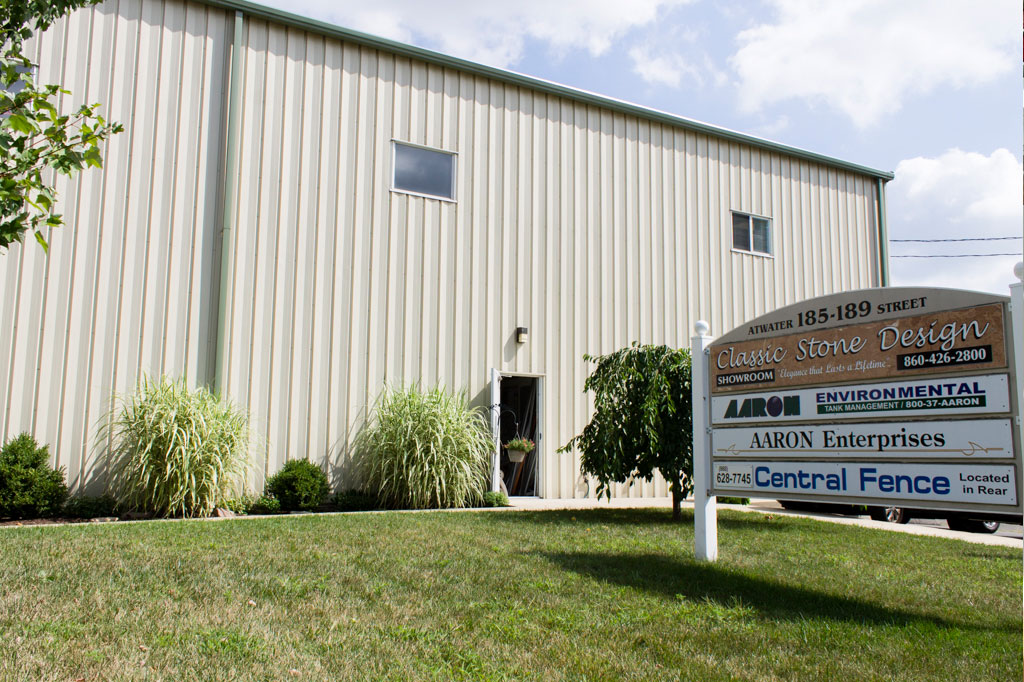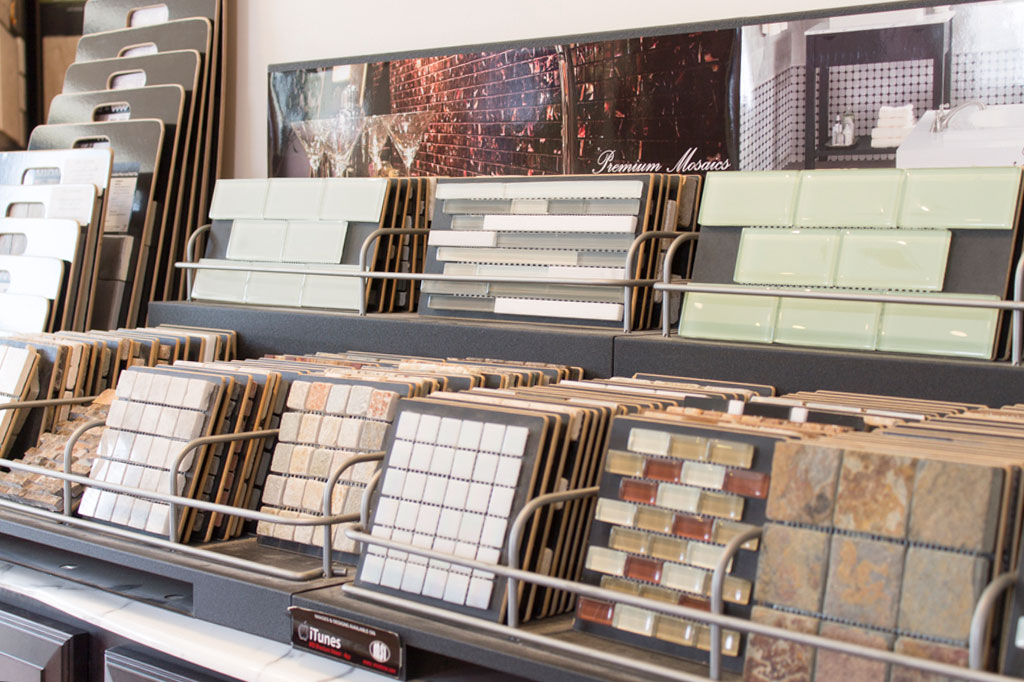 Classic Stone Design, LLC is owned by Joseph Barbuito and Glenn Charamut. Joe has been in the stone business since 1982 and Glenn since 1990. Both are known in the industry for their extensive knowledge regarding stone fabrication and installation. Sales and design consultation is managed by Alisha Barbuito, whom has been in the industry since 1998. Alisha's expertise is in design services, stone products and customer care. Every piece is measured, hand crafted, and installed by Joe and Glenn, ensuring the utmost in quality worksmanship.
We would like to introduce you to our facility, located in Plantsville, CT! Our fabrication facility focuses on being "Green" with an eye towards the environment and what we can do to limit our impact on it; water consumption being a big part of that. We use a system that significantly reduces water consumption and sewer discharges over conventional operations that use huge quantities of water raising concerns about waste water discharge. Our system actually recycles 100% of the water that we use!
If you would like to see some photos of our show room and shop facilites click here.